Career Opportunities
Air Enterprises is a leading manufacturer of custom air handling units. We are looking for qualified candidates to add to our 1st shift teams.
Candidates must be able to read a tape measure down to 1/4″ and have a good work ethic. Construction experience and familiarity with hand tools are a plus. On-the-job training provided. 
Complete an online application today or visit ohiomeansjobs.ohio.gov for our open positions. Search the keywords Air Enterprises.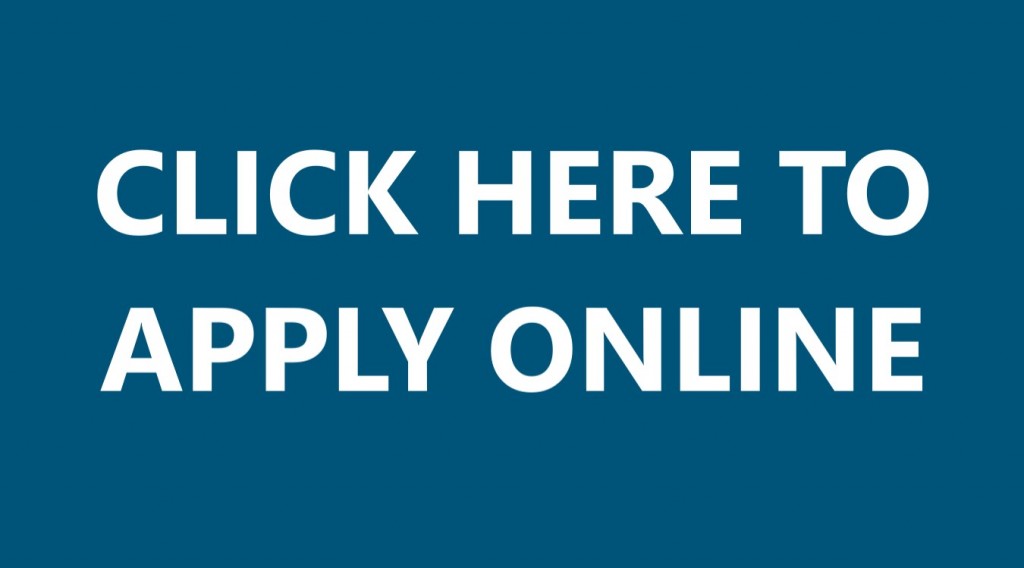 At Air Enterprises, we offer a competitive salary and benefits package.